Hey there! Thanks for clicking through to our portfolio. Below you'll find photos we've taken for clients representing a diverse cross section of industries and brands. Be sure to watch our 2019 demo reel at the bottom to see our video work!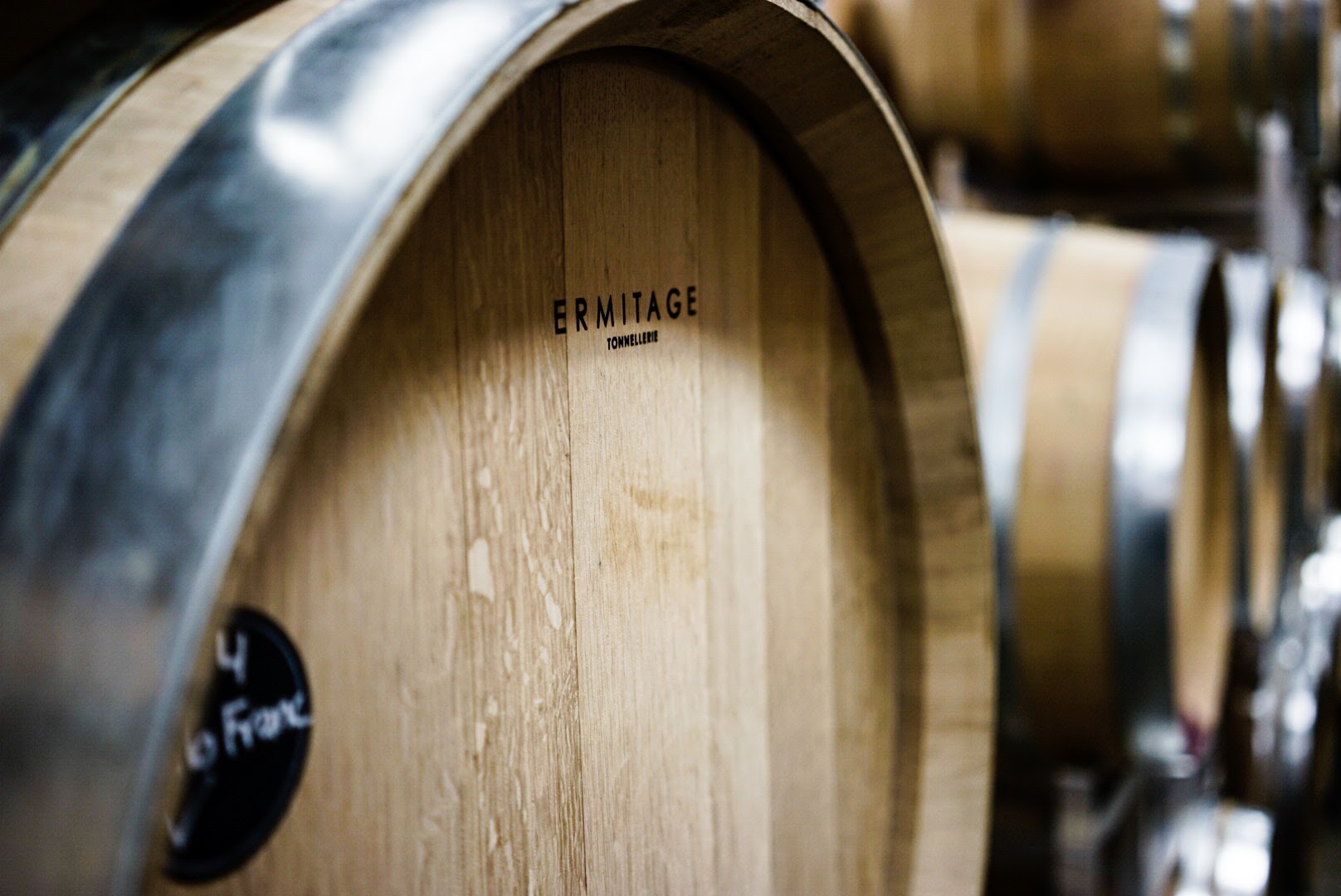 Photo:

$1000 - Included is a 2-3 hour photoshoot and 50 processed images.
Add Portraits for $500 (up to 10 people).

Additional Processed Images: $500/50 images.
Video:
30 seconds: $1000

2 minute video with interview: $2000


*Combine any photo and video service and receive 10% off the total cost.