We are a creative studio based in Vancouver BC. We help small and medium sized businesses define themselves. Whether it's getting online, identity consultation or content creation, we can help your business with the creative side of things.
Every image you have on your site, every photo you post on social media, becomes a part of your brand's story. Just like the words you use to describe your brand, images tell your client who you are and what you are trying to do; if they're done well.
Our photographic services reflect the client's needs and speak to their identity, not to the flavour of the week. We offer a range of options from one off shoots, to monthly packages for social media content creation.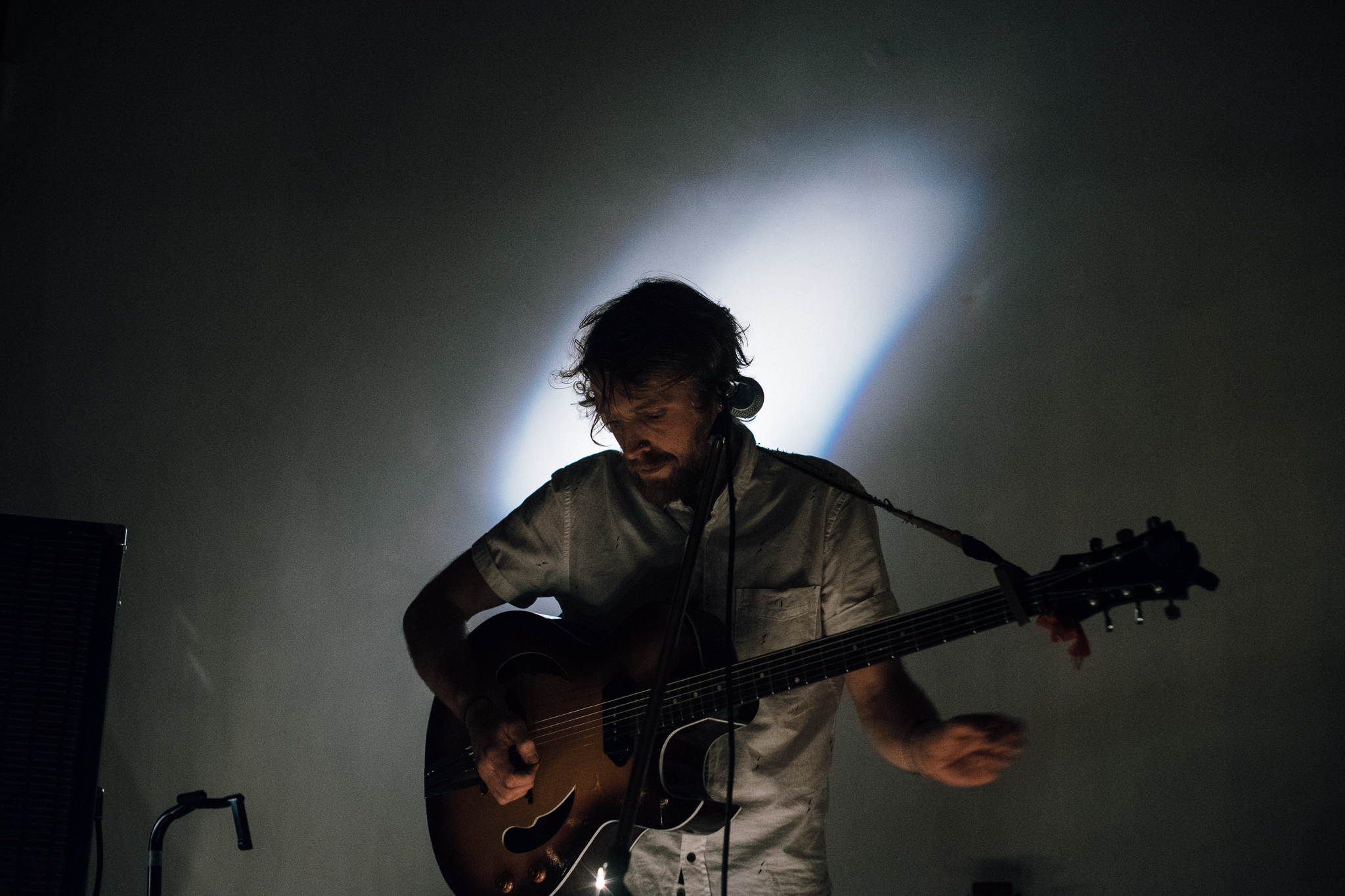 Video advertising is no longer solely the realm of brands that can afford superbowl commercials. As more people turn to user generated content online as their primary source of information, video is becoming the way that many brands choose to connect with their customers.

Effective video messaging, just like effective branding, is simple and clear. We produce content from micro documentary narratives to product video clips that tell your story.


Developing a brand identity is hard work. Very hard work if you have to do it by yourself.

The truth is that in most cases the emotional core of a brand's identity already exists, it just needs to be clarified, honed and aligned in a way that all of the different elements speak as a cohesive idea. This process requires both sensitivity and rational thinking, first gaining an understanding of how a brand feels, then articulating this emotion with visual language. Every asset we generate whether it's a business card, a website or pacakging is designed to work seamlessly with one another to communicate this core idea.

We offer packages for every step of this process from full identity development and integration, to single consultations if all you need is guidance and direction.